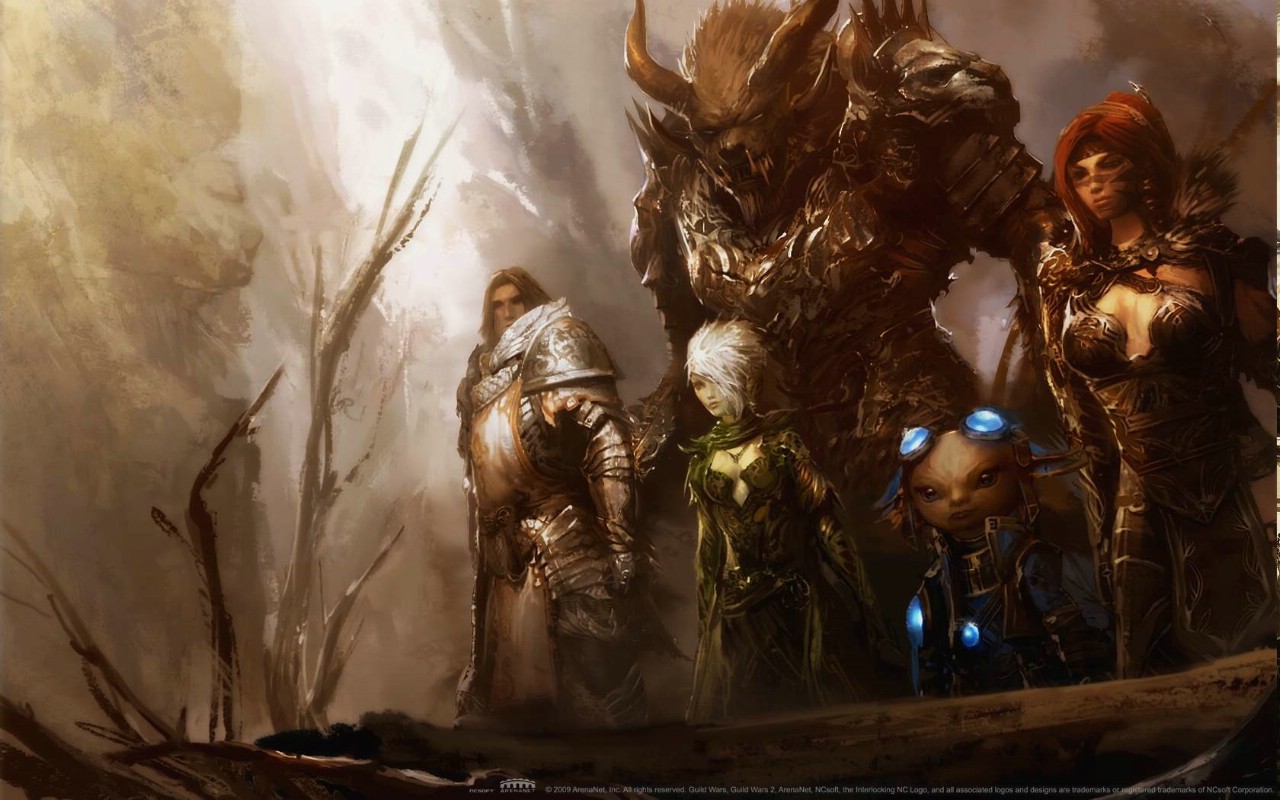 Every once in a while you'll be doing an interview only to discover that you've touched on a topic that transcends the scope of the standard Q&A format. Our recent interview with Colin Johanson was one such case, as we quickly discovered when we began discussing the dynamic events system in Guild Wars 2.
In particular, we were interested in learning more about the fan reaction to dynamic events so far, and how Colin and his team have approached managing expectations for that particular system. What follows is a lengthy analysis of the system overall that may have originally been born of a much larger discussion about the game, but ultimately became more of a dev journal specifically about the dynamic event system.
So read on to hear what Colin has to say about dynamic events in this exclusive GW2 dev journal!
---